We are an interdisciplinary consortium of
The Plant Ecology and Phytochemistry Group at Leiden (Prof. P. Klinkhamer) with a longstanding track record in research on plant protection

The Physical Chemistry and Soft Matter Group at Wageningen University (Assistant Prof. Thomas Kodger) with extensive experience in soft matter synthesis

The research group at the University of Groningen (Prof. Marleen Kamperman) is internationally recognized for its expertise in polymer science and developed a strong focus on bioinspired adhesion

The faculty of the Aeres University of Applied Sciences at Almere offering vast experience in applied research programs and an extensive network within the total chain of the green sector.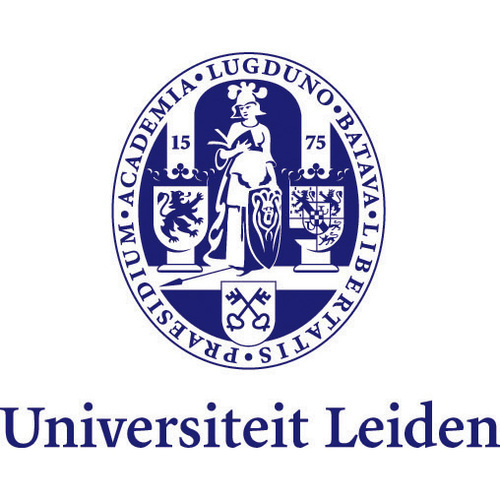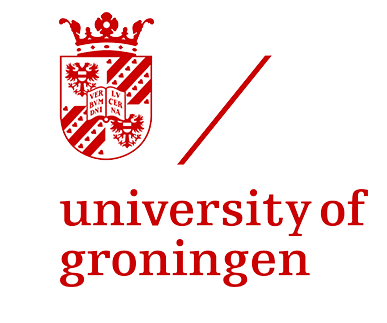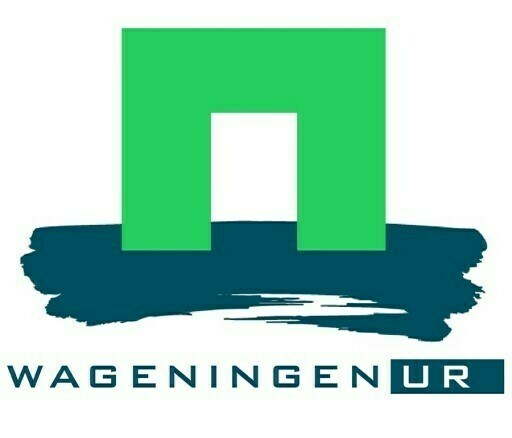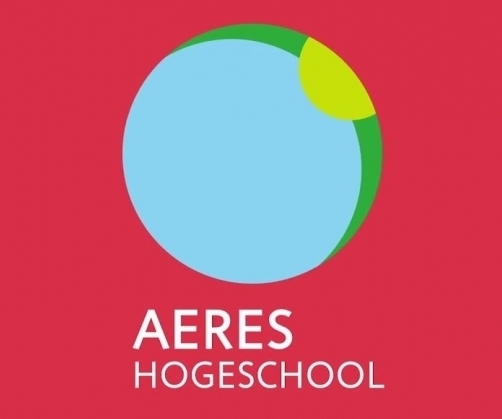 We collaborate with local experts in The Netherlands. If you are also interested in collaborating please contact us.
Van Iperen BV is an international company supporting its customers to develop anintegrated approach for the growth of healthy crops that are well protected. Their specialists worktogether with growers and other partners to achieve this goal successfully providing sustainable,innovative solutions in response to technical and societal changes.
Holland Biodiversity is convinced of the best possible use of what nature gives us. With natural biodiversity as a starting point we develop and trade natural substances in the sectors of pharmacy, food, cosmetics and argochemistry. We research, develop and produce and are located in Lisse, in the center of the Dutch flower bulb industry. We make available our accumulated knowledge and together we look for opportunities.
Holland Green Machine develops horticultural spray equipment and is located in the Netherlands. They export to several countries world wide where they work with local dealers.
All images are copyrighted © to Van Iperen BV unless otherwise noted.
These images show plant damage from harmful insect or insect-related pathogens.