Committed to finding a natural physical mechanism as an alternative to chemical pesticides
Our consortium brings together a multidisciplinary team with complementary skills and expertise.
Expertise and skills include a rather unique combination of applied plant sciences, entomology, and ecology on the one hand and polymer and materials sciences, and soft matter sciences on the other. Although coming from different scientific backgrounds all PIs involved having in common that they are inspired by nature to find solutions for the problems that society is facing. Aeres University of Applied Sciences, Leiden University, the contributing companies and the supporting foundations bring together a unique network of shareholders including breeders, growers, and environmentalists. All together they cover the chain from fundamental research, applied research to knowledge transfer, and product development.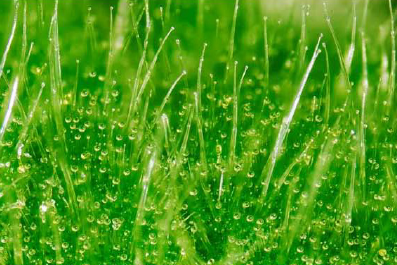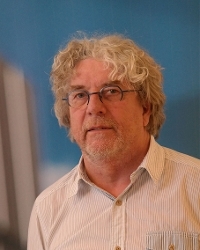 Prof. Peter Klinkhamer
Leiden University
Peter is an ecologist interested in the key factors in the evolution of plant traits and the origin and maintenance of biological variation. He has been a full profession at Leiden University since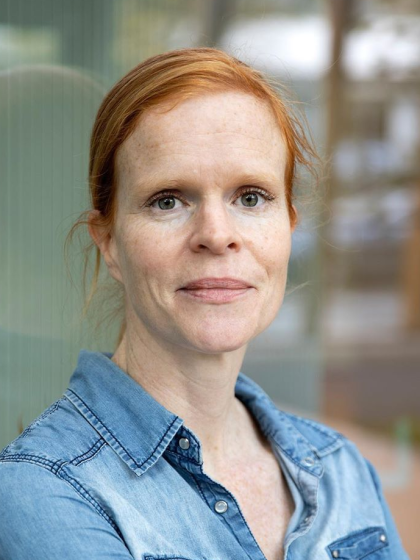 Prof. Marleen Kamperman
University of Groningen
Marleen's researches biologically inspired strategies to develop polymeric materials for next-generation adhesives and functional materials. We develop switchable adhesive systems by combining stimuli responsive materials with surface patterning techniques and new technologies for bonding in wet conditions. She has been a full professor since 2019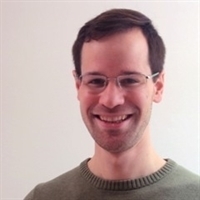 dr. Thomas Kodger
Wageningen University & Research
Thomas began in 2017 as an Assistant Professor at WUR. He received his PhD in 2015 from Harvard University in Applied Physics, then moved to Universiteit van Amsterdam as a postdoctal research in Soft Matter Physics. Thomas has experience in polymer physics and adhesion with an emphasis on novel synethesis.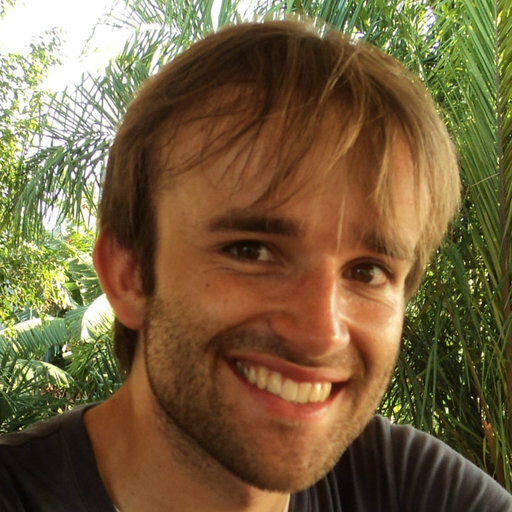 dr. Bram Knegt
Aeres University of Applied Sciences at Almere
Bram began in 2017 as a lecturer in Applied Biology and Plant Breedingin Applied Biology at Aeres University of Applied Sciences Almere. He received your PhD from University of Amsterdam (2019) in plant-herbivore interactions (spider mites). Bram has a background in plant-herbivore interactions and teaching. Bram is active in research and encourages students to participate and gain experience as applied plant researchers and propagation advisors.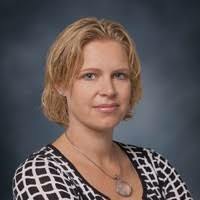 dr. Linda Nol
Aeres University of Applied Sciences at Almere
Linda began in 2012 as a team manager of about 23 professional teachers/researchers at Aeres UAS Almere. As Study Manager she is responsible for the quality of the BSc. Applied Biology and the BSc. Biology, Feed & Health and responsible for the in-, through- and outflow of a large number of students.
Thijs Bierman
Leiden University
Thijs began his PhD in April 2021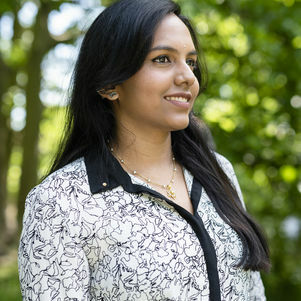 Abinaya Arunachalam, MSc
University of Groningen
Abinaya began her PhD in March 2021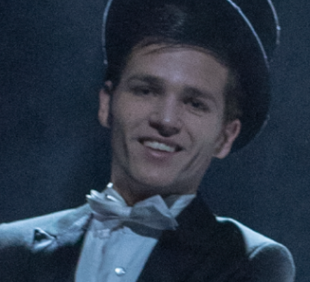 Ralph van Zwieten, MSc
Wageningen University & Research
Ralph began his PhD in May 2020.
Michel Peeters Weem -

Wageningen University & Research (2020-2021)

Koen Staring

- Wageningen University & Research (2020-2021)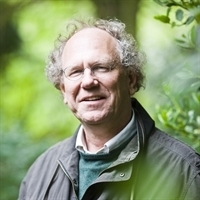 Prof. Frank Berendse
Heijmans en Thijsse Stichting
Chair person at Heijmans en Thijsse Stichting. Committee member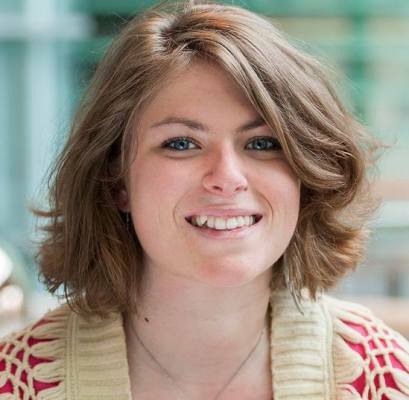 Monique van Vegchel
Plantum
Policy officer at Plantum, Committee Member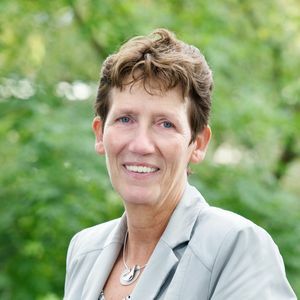 Dr. Helma Verberkt
LTO Glaskracht Nederland
Program Manage and Plant Health at LTO Glaskracht Nederland. Committee Member