We are committed to creating a new sustainable alternative crop protection method
Our consortium brings together a multidisciplinary team with complementary skills and expertise.
Our experts in physical chemistry, polymer sciences and soft matter from Groningen University and Wageningen University design and create adhesive particles out natural materials and investigate their adhesive properties.
Our experts in ecology, plant sciences and entomology from Leiden University and Aeres University of Applied Sciences investigate the effects of the adhesive substances as a plant-defense method against small arthropod pests and examine effects on crops, beneficials and non-target organisms.
Our contributing companies and supporting foundations offer expert advice, assist in product development and bring together a unique network of shareholders including breeders, growers and environmentalists.
All together, our project covers the chain from fundamental and applied research to knowledge transfer and product development.
Together, we are inspired by nature to find solutions for the problems our society is facing today.
If you want to know more or cooperate with us, send us an email!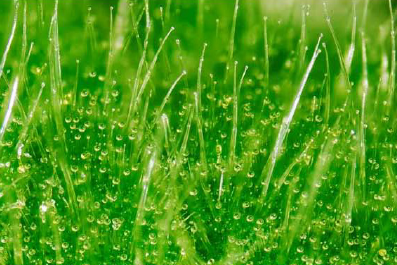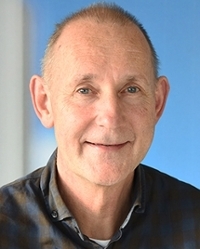 Dr. Klaas Vrieling
Leiden University
Klaas is an assistant professor and multi-disciplinary ecologist at Leiden University. Next to education he is involved in research surrounding Secondary plant metabolites, their interactions with herbivores and plant pathogens, and the evolutionary forces that drive these interactions in native and invasive plants. He also applies his expertise in genomics and bioinformatics for the concervation of Lions. Currenty he acts as the Chairman of the Natural Plant-Defense project.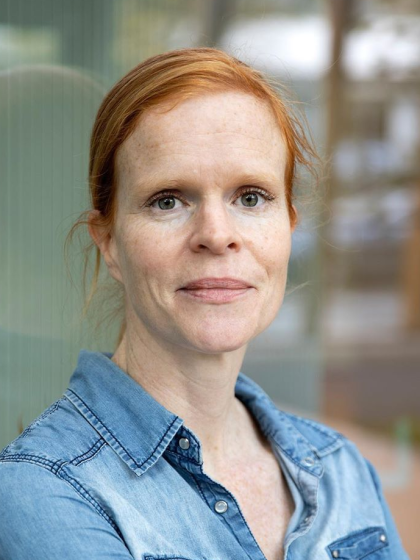 Prof. Marleen Kamperman
University of Groningen
Marleen researches biologically inspired strategies to develop polymeric materials for next-generation adhesives and functional materials. She develops switchable adhesive systems by combining stimuli responsive materials with surface patterning techniques and new technologies for bonding in wet conditions. She has been a full professor since 2019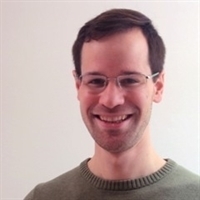 Dr. Thomas Kodger
Wageningen University & Research
Thomas began in 2017 as an Assistant Professor at WUR. He received his PhD in 2015 from Harvard University in Applied Physics, then moved to Universiteit van Amsterdam as a postdoctal research in Soft Matter Physics. Thomas has experience in polymer physics and adhesion with an emphasis on novel synethesis.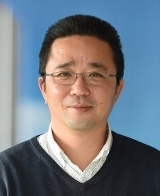 Dr. Young Hae Choi
Leiden University
Young is an assoiciate professor and head of the Natural Products Lab. His research focusses on identification of plant metabolites and database development, plant-microbial chemical interactions related to pathogen defense, and research on natural deep eutectic solvents (NADES) in plant cells, organs or extracellular fluids. He furthermore applies his expertise in development of natural drugs, antibiotics and antifungal reagents. Whithin the project he acts as an expert natural chemist overseeing the research on the biochemical aspects of the project.

Dr. Hocelayne Paulino Fernandes
Leiden University
Hocelayne is a postdoctoral researcher and multi-disciplinary expert in chemical ecology, Gas-chromatography Mass- spectrometry (GC-MS), High-Performance Liquid Chromatography (HPLC), High-Resolution Mass Spectrometry (HRMS), and Nuclear Magnetic Resonance Spectroscopy (NMR). In the project, she acts as principal investigator of the metabolomic responses of plants to the natural adhesives and insect pests. Both in terms of secondary metabolite shifts within the plant and regarding changes in the volatile emissions and how these affect natural enemies of thrips and other pests.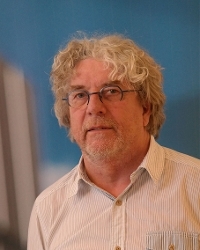 Prof. Peter Klinkhamer
Leiden University
Peter is an ecologist interested in the key factors in the evolution of plant traits, plant-insect interactions and the origin and maintenance of biological variation. Until his recent retirement he was head of the department of Plant ecology of Leiden University and chair of the Natural Plant-Defense project.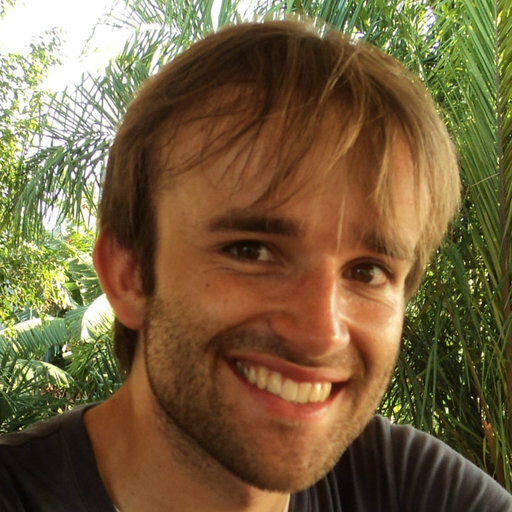 Dr. Bram Knegt
Aeres University of Applied Sciences at Almere
Bram has been working as a lecturer in Applied Biology and Plant Breedinging Applied Biology at Aeres University of Applied Sciences Almere since 2017. He received his PhD from University of Amsterdam (2019) in plant-herbivore interactions (spider mites). Bram has a background in plant-herbivore interactions and teaching. Bram is active in research and encourages students to participate and gain experience as applied plant researchers and propagation advisors.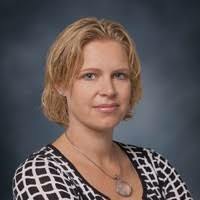 Dr. Linda Nol
Aeres University of Applied Sciences at Almere
Linda began in 2012 as a team manager of about 23 professional teachers/researchers at Aeres UAS Almere. As Study Manager she is responsible for the quality of the BSc. Applied Biology and the BSc. Biology, Feed & Health and responsible for the in-, through- and outflow of a large number of students.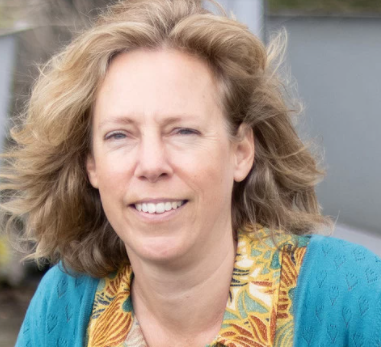 Dr. Mirka Macel
Aeres University of Applied Sciences at Almere
Mirka Joined Aeres in 2021 as a lecturer on applied research regarding plant-defense, sustainable crop protection and ecosystems. She promoted at the University of Leiden on the topic of plant-insect interactions and plant-defense mechanisms in natural- and crop systems. Next to educating students she is also one of the key facilitators of outreach our research to society.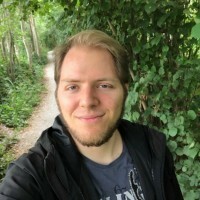 Thijs Bierman, MSc
Leiden University
Thijs began his PhD in April 2021. He is an Msc plant scientist with a specialism in entomology and plant pathology. He is aspiring to become a biological control and IPM researcher. His PhD track focusses on investigating the efficacy of the new plant-protection methods developed by his colleagues. Next to researching how insects and plants react to the natural adhesives, he also invstigates the applied use of repellent and attractive plant volatiles.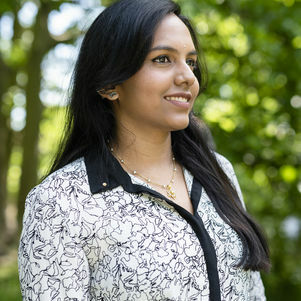 Abinaya Arunachalam, MSc
University of Groningen
Abinaya began her PhD in March 2021. She is a chemical engineer with a wide range of experiences in material and polymer sciences. In her PhD she utilizes her biotechnological expertise to fabricate sustainable adhesives from nature-sourced compounds. Next to creating novel materials she investigates the effects of abiotic factors and molecular properties and physical forces related to adhesion in general.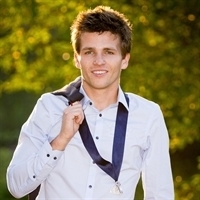 Ralph van Zwieten, MSc
Wageningen University & Research
Ralph began his PhD in May 2020. His expertise lies within the fields of food technology, physical chemistry and soft matter. Within the Natural Plant-Defense project he uses natural waste products from plants to create adhesive particles for use in plant protection. Additionally he investigates the adhesive properties of his materials using modelling approaches and works on upscaling and optimizing the production methods for his product.